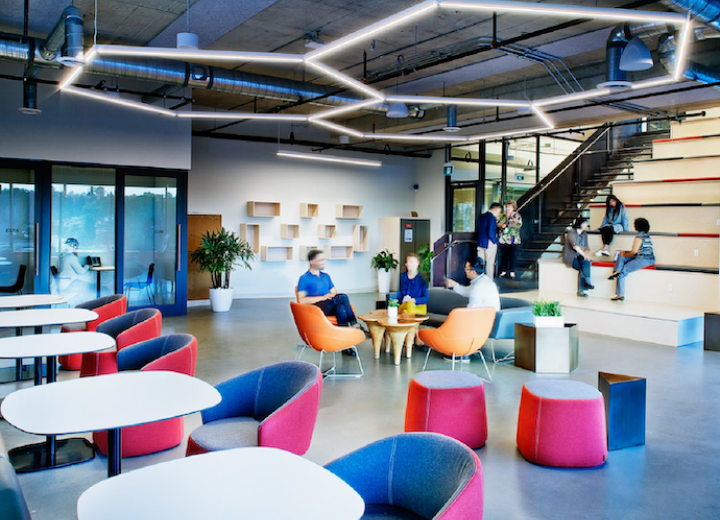 Other Ways to Get in Touch
You can reach us at 1 866 566 7233 from 8am - 5pm, Monday to Friday. Review our office locations to book an appointment at an office near you.
Media Inquiries
For media inquiries, email us or call 778 773 4841 during business hours. This line is only available for media requests.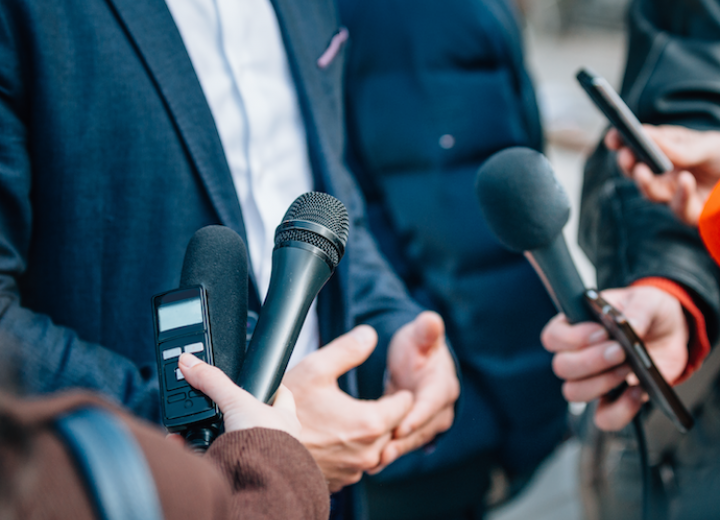 You Might Be Interested In