Working at Technical Safety BC
We're expanding our ability to share safety knowledge and meet emerging client and business needs with data and technology solutions. People step through our doors to learn, get inspired, and share knowledge.
We believe we are made stronger by our unique combination of culture, race, ethnicity, age, gender, sexual orientation, gender identity or expression, physical or mental ability, and work-life situations.
We're committed to advancing a culture that values diversity, inclusion and belonging, including recruiting and developing a well-qualified and diverse workforce that is representative of the people of British Columbia, embracing and encouraging different perspectives, and addressing bias in the workplace.
Our workforce is data-driven, tech-savvy, innovative, and adaptable. If you have a passion for continuous learning and collaboration, let's talk.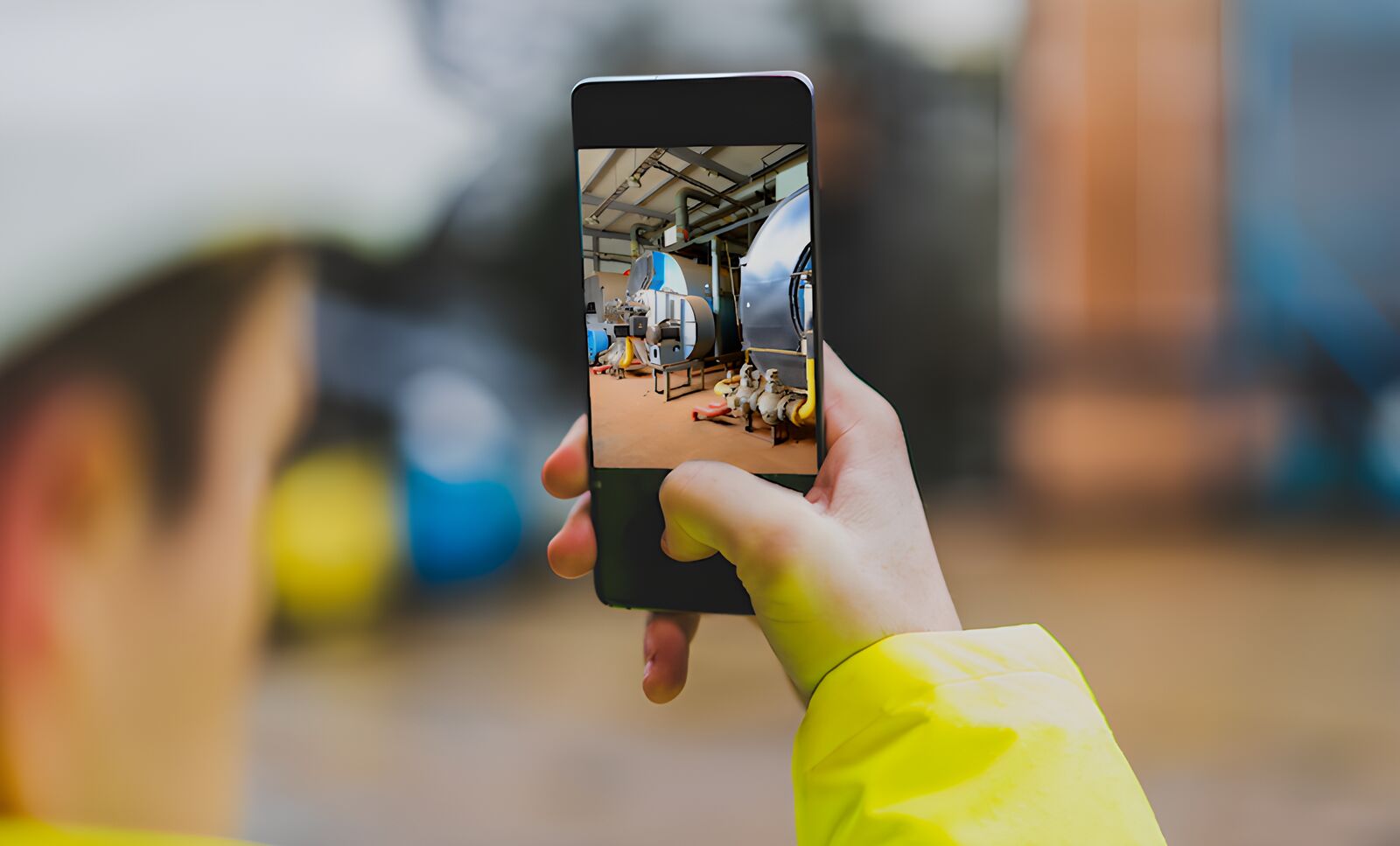 Working here
We respect the knowledge and skills you bring to our workplace by listening to your ideas, supporting your success, and valuing your contributions.
You'll work with collaborative and committed teams that make significant contributions to our strategy and are recognized for their efforts with opportunities to grow.
People are the heart of our business; attracting and keeping the best candidates is crucial to the success of our organization.
What Sets Us Apart
We're an organization made up of over 400 people with a diverse range of education, technical training, skills, and experience. Diversity is our strength. Inclusivity and belonging is our culture. These are the guiding principles driving how we recruit talent, cultivate leaders, and build an organization that supports employees.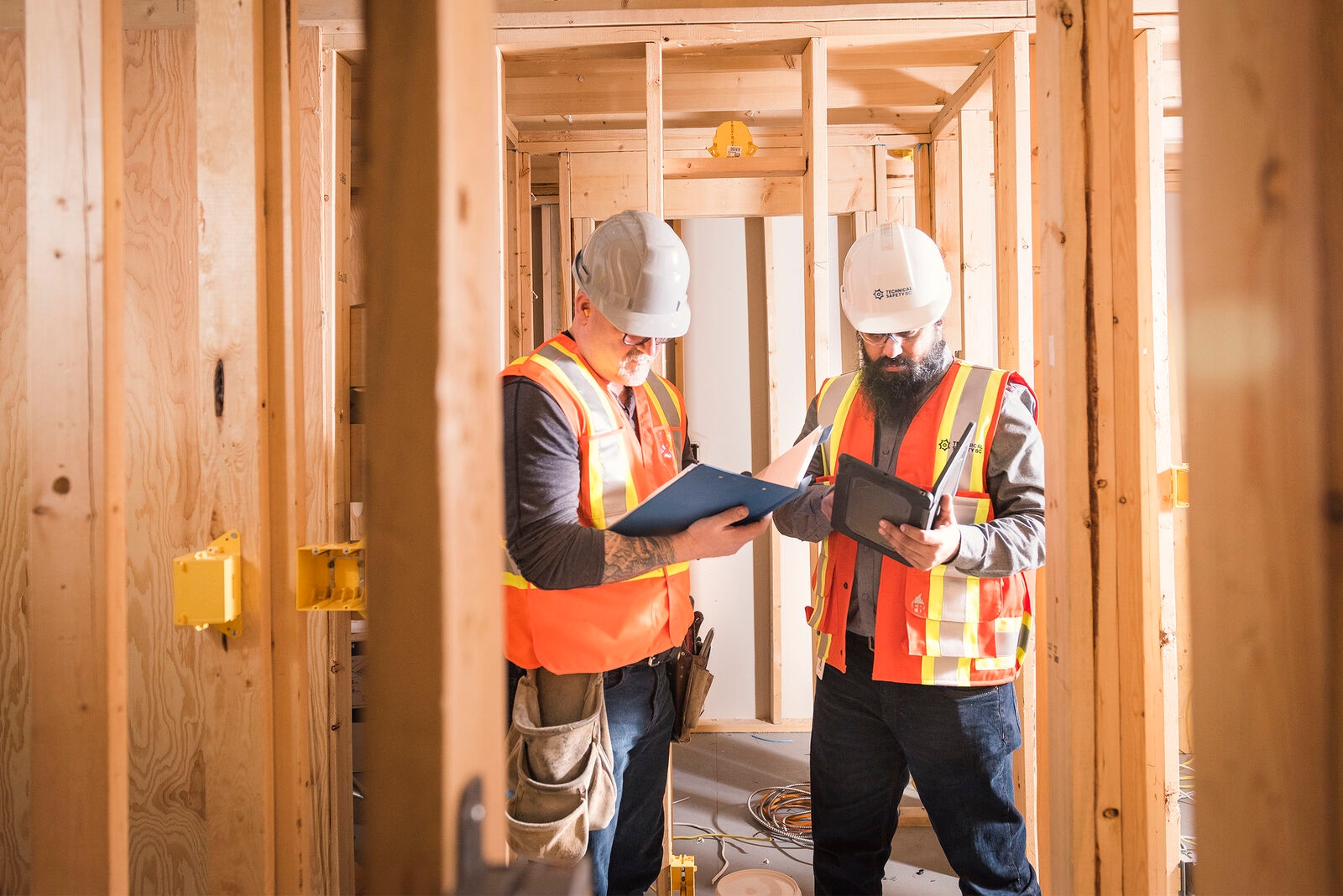 Working at Technical Safety BC means you'll have the opportunity to grow and benefit from:
Personal and Professional Development
Mentoring and coaching programs
Formal leadership professional development program
Personal development programs
Professional development and tuition aid reimbursements
Career pathing and mobility
Flexible work arrangements
Wellness bonus initiatives
Supporting community through our charity of choice, BC Children's Hospital
An active social committee with numerous opportunities to get involved
On-site gym, meditation/prayer room and bike storage facilities (Vancouver office)
Compensation and Benefits
Industry-competitive compensation
Outstanding benefits (BC Medical Services Plan, extended health, dental and disability coverage)
Competitive annual vacation entitlements
Public Service Defined Benefit Pension Plan
Generous top-up allowance for new parents
Time-off for caregiving, moving, and adoption leave
Employee and Family Assistance Program