Overview
A gas homeowner permit is required for many kinds of home alterations. This includes, but is not limited to:
installing or replacing all gas appliances such as a furnace, water heater, fireplace, boiler, range or cooktop;
installing or replacing gas piping or vent systems; and
installing built-in gas barbecues.
Replacing an existing plug-in style gas barbecue does not require a permit.
Apply for a Permit
Homeowners can apply for a permit, however, if you are hiring a licensed contractor, your contractor will apply on your behalf. Check to ensure there is one in place before work begins.
Owners of a strata, non-strata duplex, and those operating a business from their home cannot obtain homeowner permits and must hire a licensed contractor.
At each stage of construction, and after the work is completed, submit the Gas Homeowner Inspection Request form. You must request at least one inspection within 180 days of the date the permit was issued.
Homeowner Electrical Permits
Find out what kind of work does and does not require a electrical homeowner permit.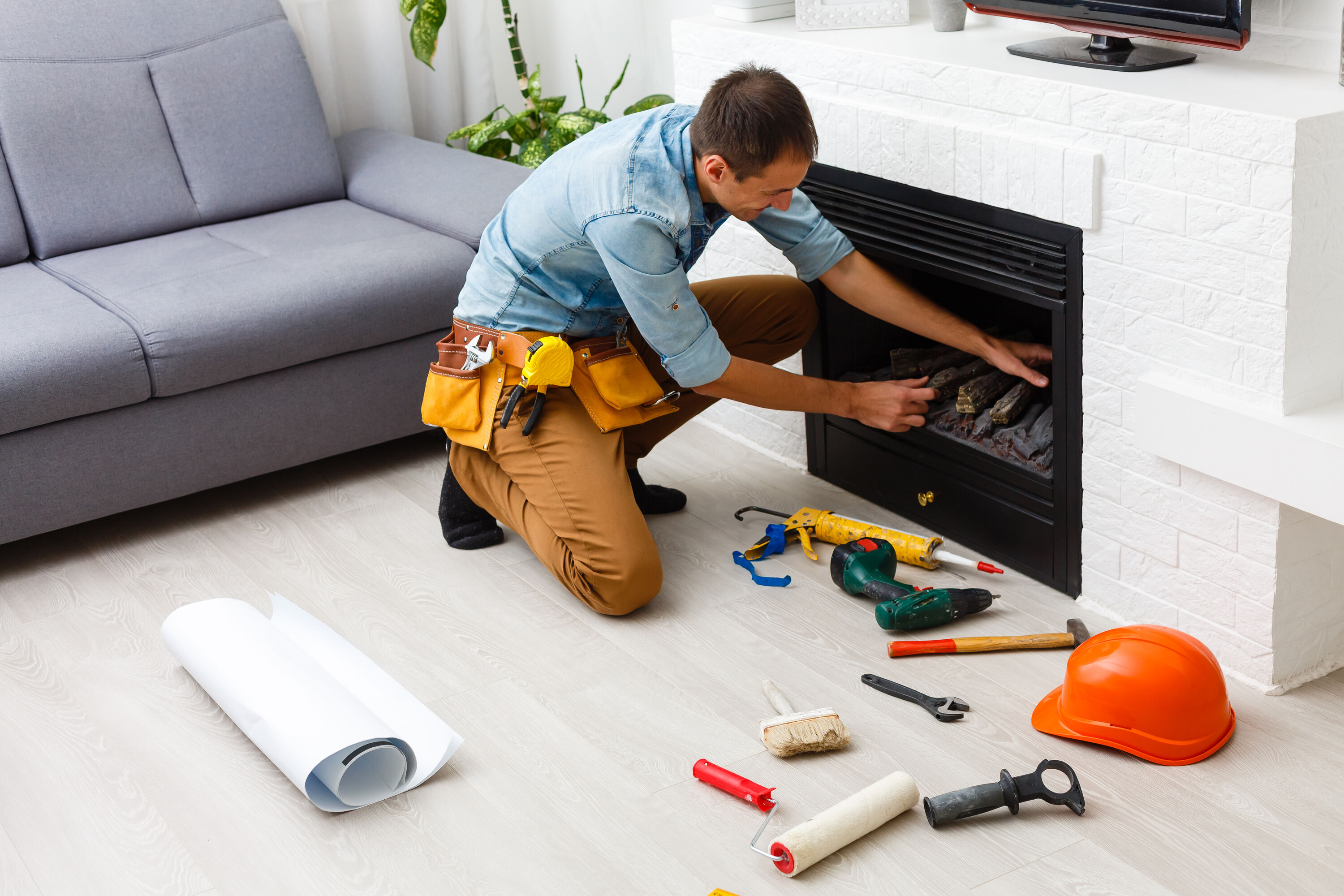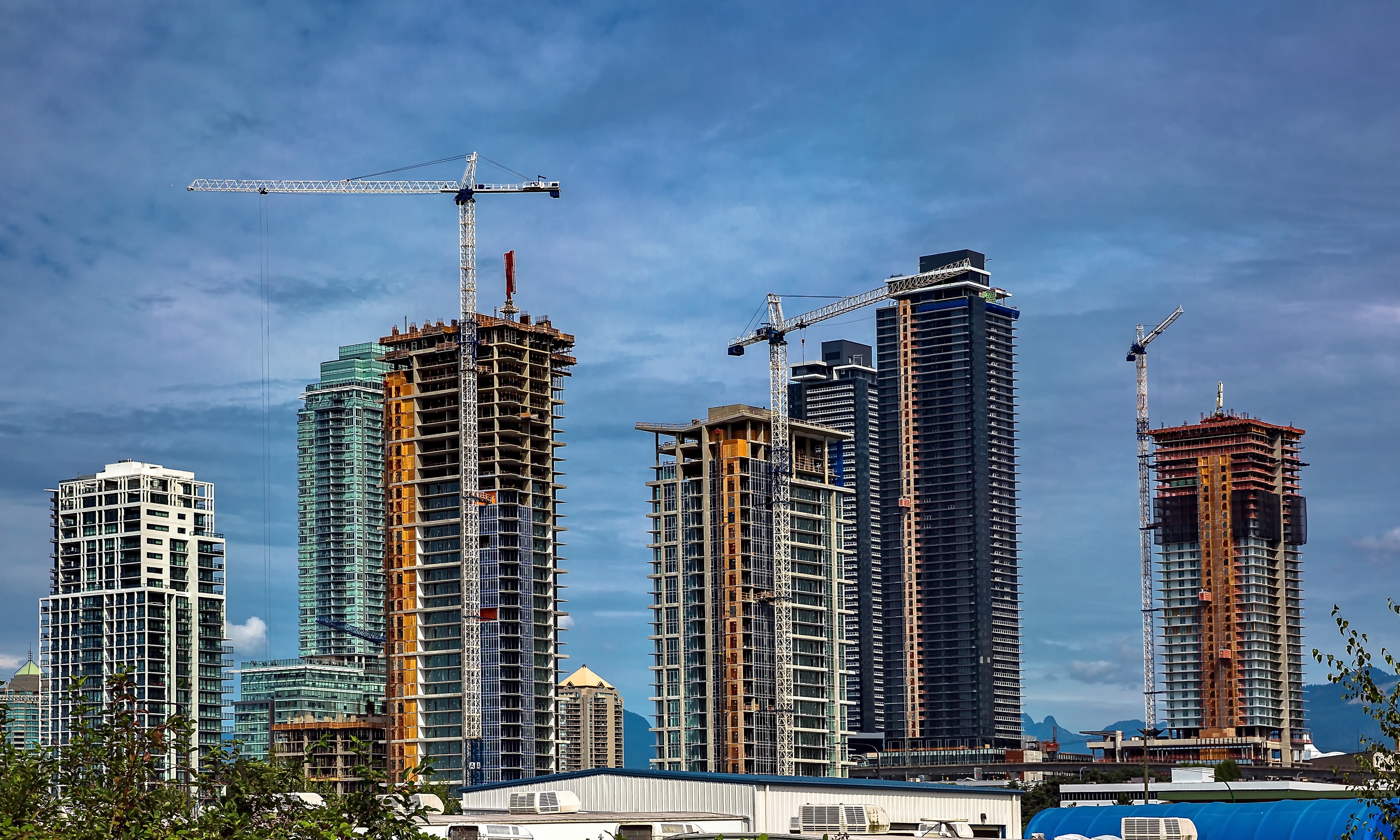 You Might Be Interested In