Apply for a Permit
Permits help ensure that the work on your property or business is safe. They also help to confirm that maintenance or operation of regulated equipment is done properly. Each time you take out a permit, you are adding yourself to the safety system – a network of everyone else in BC who also have permits.

Unsure if the work you're about to begin already has a permit? Use our Permit Lookup Tool to find out if a permit exists, and whether it's active.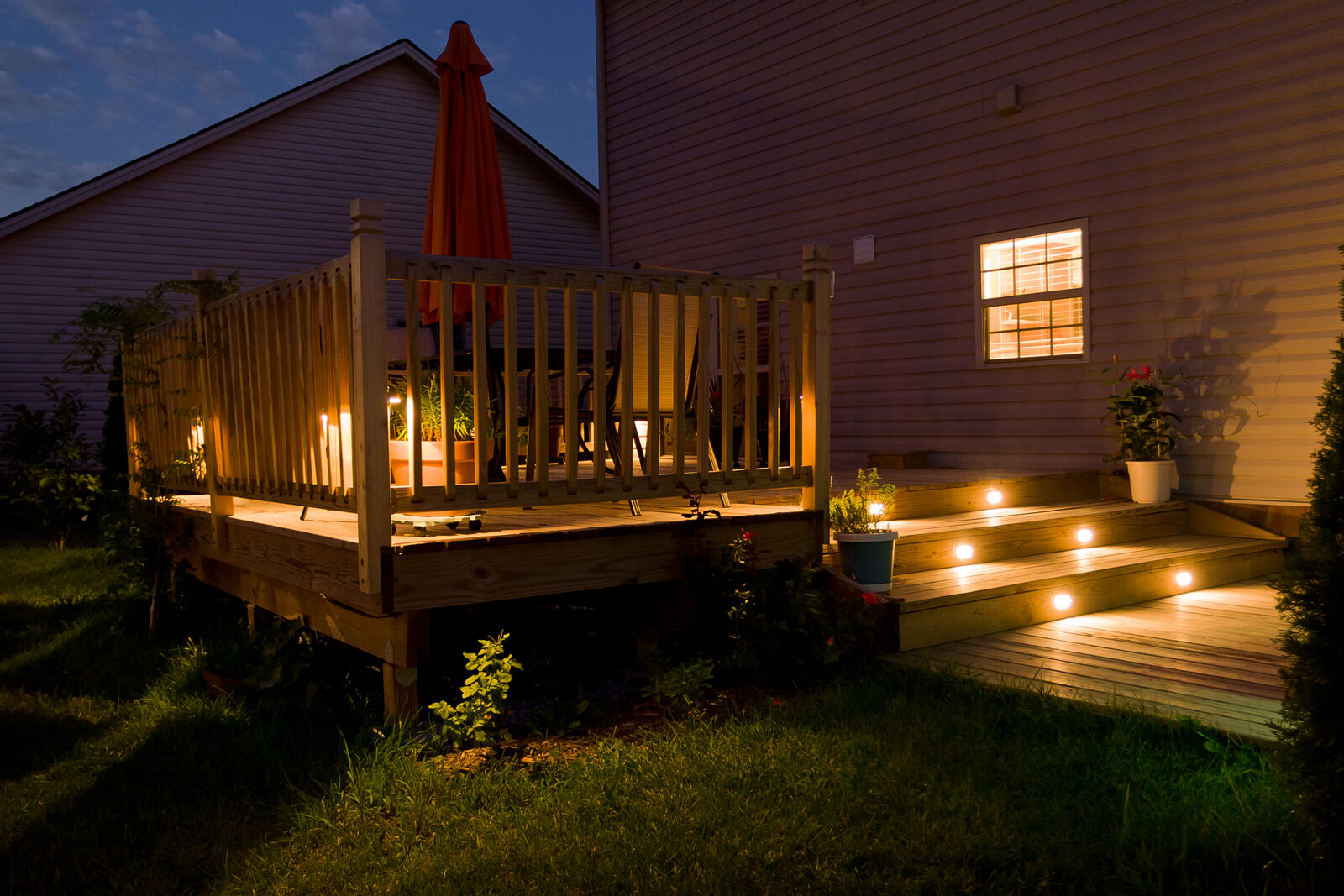 Homeowner Permits
Planning on home renovations or home repairs? Big or small, if you need gas or electrical work done, you may also need a homeowner permit.