What Is Carbon Monoxide, and Why Is It Dangerous?
Carbon monoxide (CO) is an odourless, tasteless, invisible gas that is produced by burning fuels such as propane, natural gas, oil, wood, charcoal, alcohol, kerosene, or gasoline — all of which are commonly used in your home, RV, boat, or business.
Exposure to CO Can be Deadly
CO interferes with the body's ability to absorb oxygen, which can lead to serious illness, severe side effects, or death.
How to Identify Symptoms of Carbon Monoxide Poisoning
How can you tell you've been exposed to a dangerous gas? Learn about the symptoms of CO poisoning.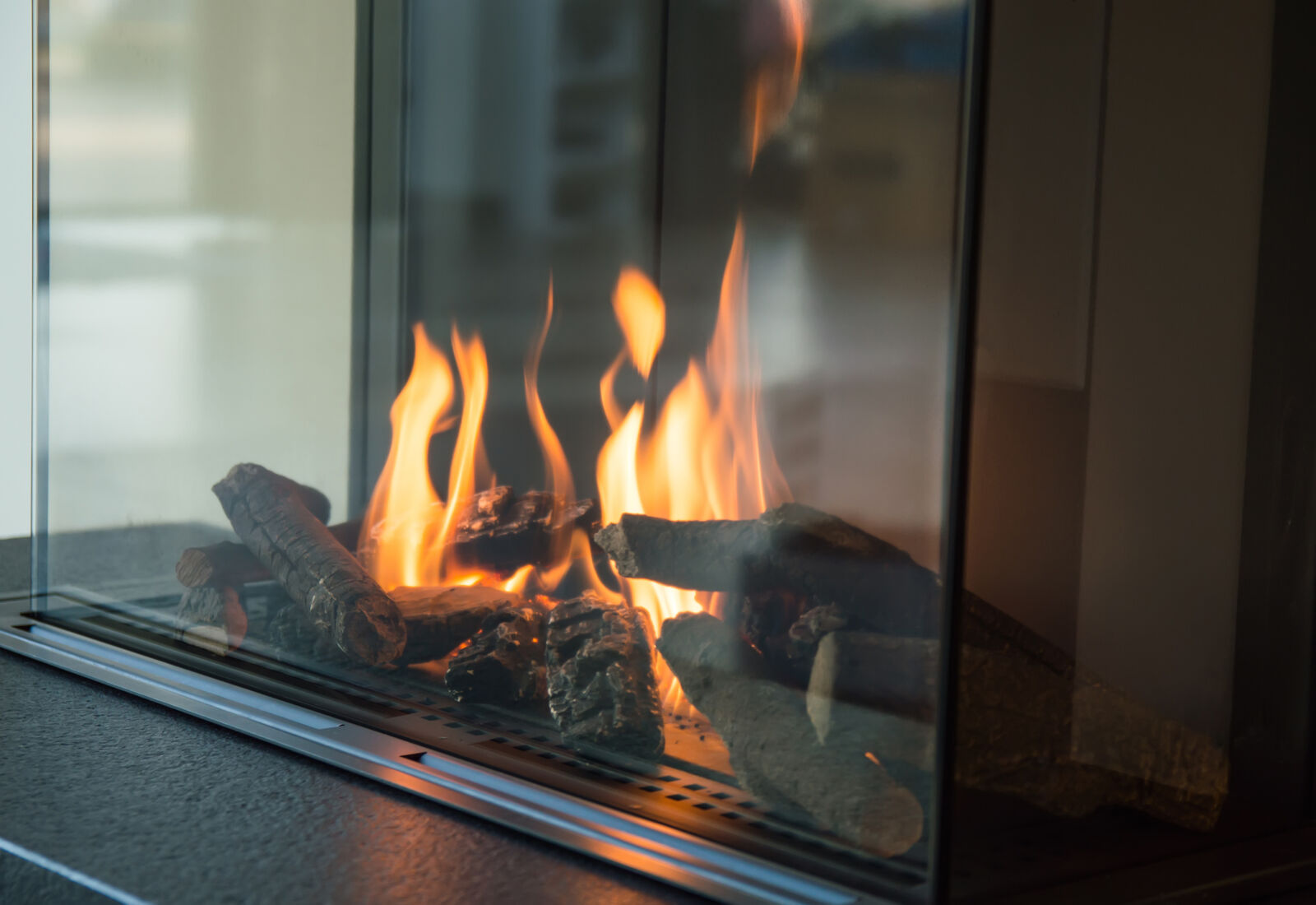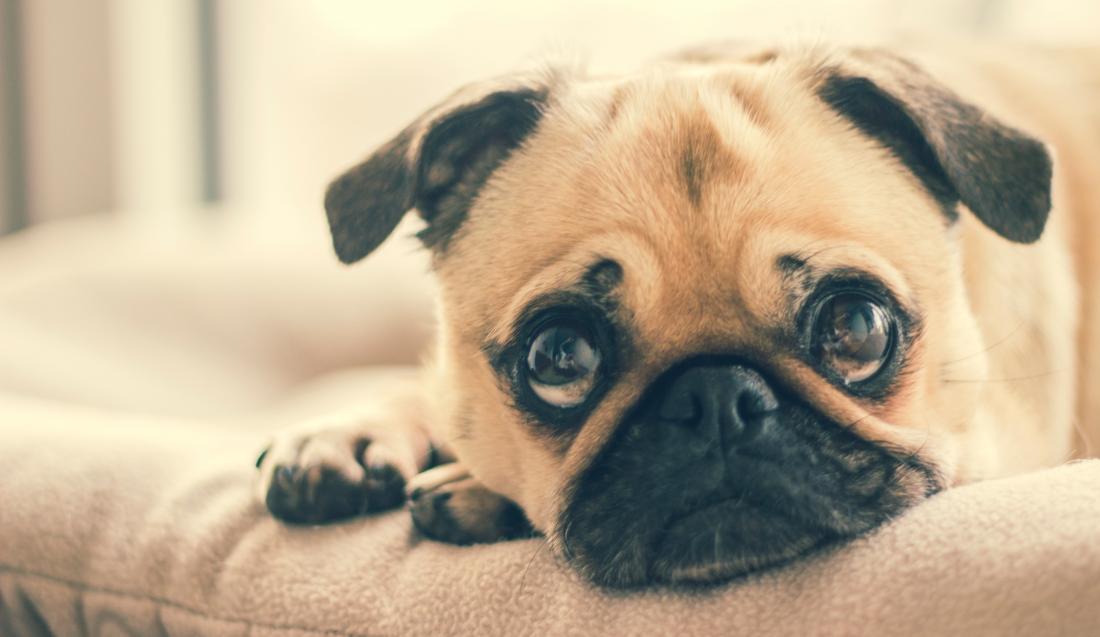 Carbon monoxide 101: Who is most at risk
Carbon monoxide poisoning affects us all, but who's most vulnerable? Find out if you or your loved ones are at higher risk.